INSURANCE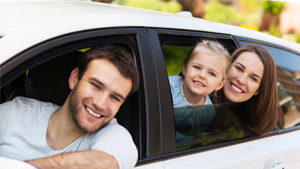 Reliable Auto Insurance with bundling discounts available.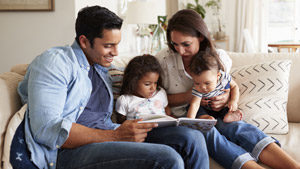 State Bank Agency works hard to find a home insurance plan fit for your needs.
Home Insurance protects you from many standard risks to your home, property, and personal belongings as well as liability coverage.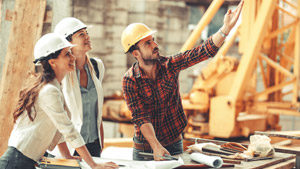 Insuring your business properly is our business.
We find the products to protect you, your investment and your business.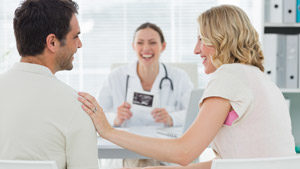 Health Insurance from State Bank Agency covers a variety of medical costs and offers benefits.
When the unexpected happens, we'll be by your side, doing what we can to protect you and get you back to living your best life.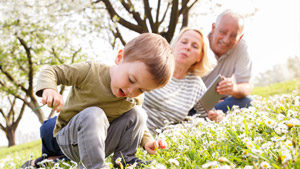 Plan to protect your loved ones when you're no longer around.
With a life insurance policy at State Bank Agency, you won't have to worry about the financial future of your family.
HOME LOANS
Local Decisions…Fast
Home Loans here at State Bank of Schaller couldn't be easier. Our local decision-making speeds up the process so we can get you into the home of your dreams when you are ready.
NEW LOOK AND NEW WEBSITE…
SAME GREAT LOCALLY-OWNED BANK & AGENCY
Our new look and new website are an extension of our "Service Beyond Smiles" promise that drives us every day to serve our valued customers.